Student's Reviews
pratyasha
Excilent for sap abap.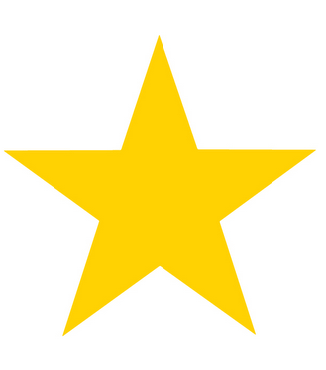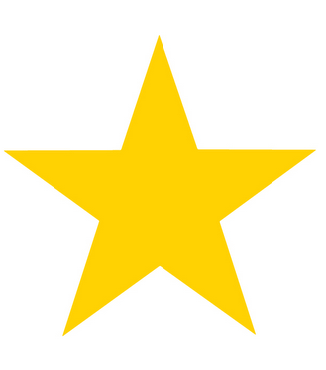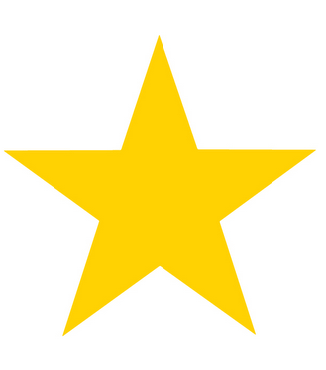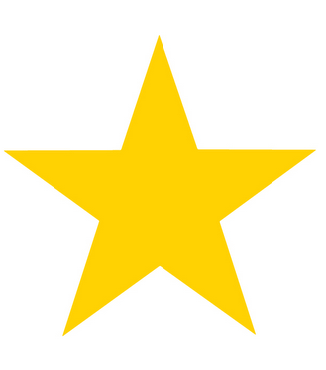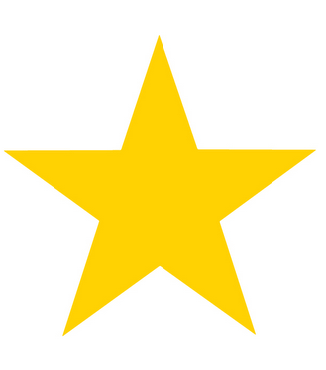 Rudeswar
Nice It`s better choice for ABAP students..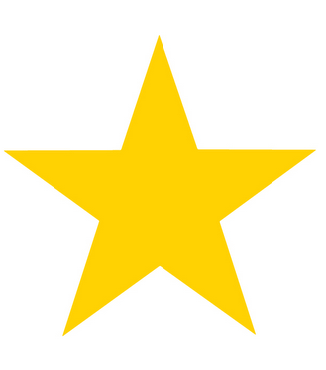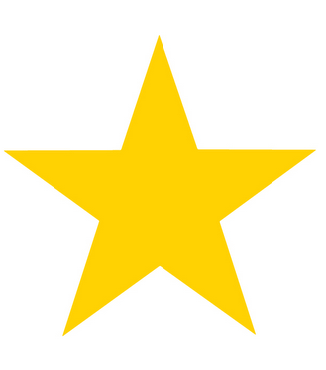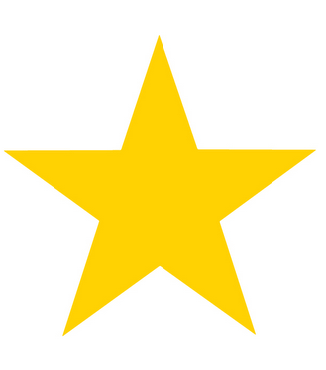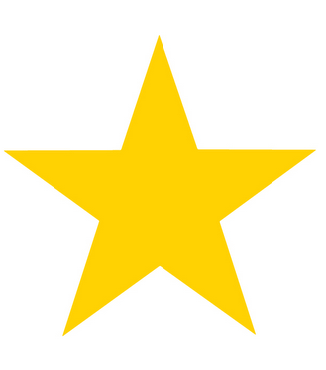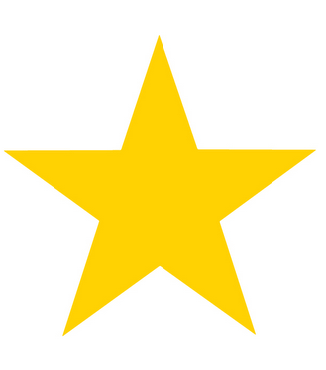 Deepak Shukla
superb for sap abap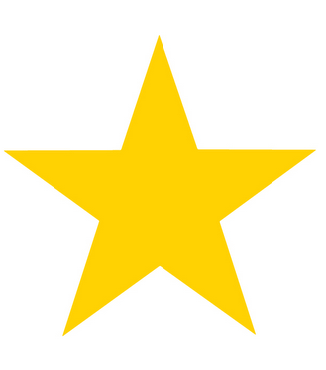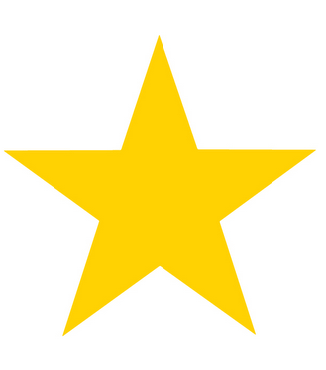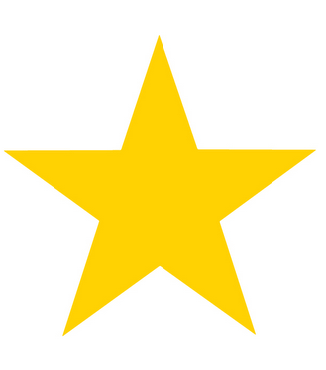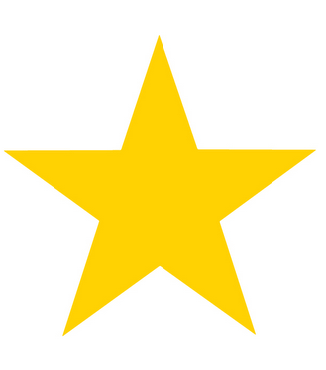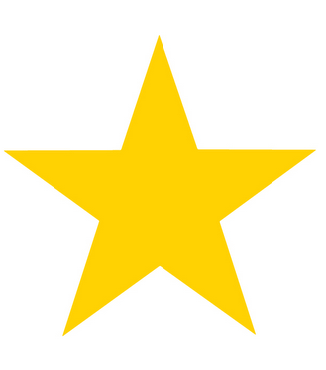 Shashi
Hi this is Shashi I got a good Job in SAP ABAP, so thank you to SP RAO Technologies. This is best Institute in Hyderabad for SAP ABAP.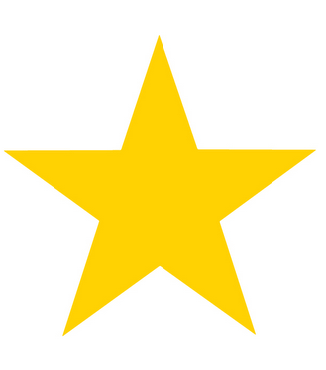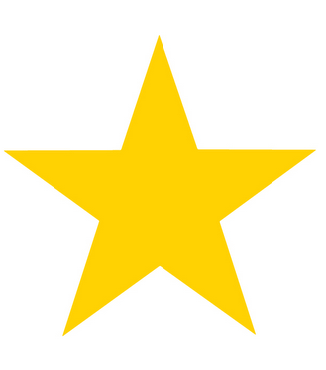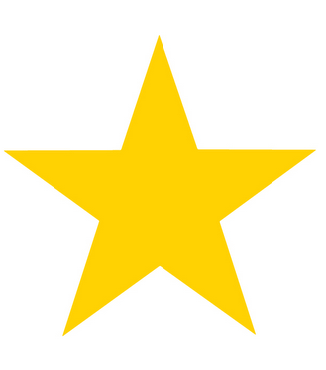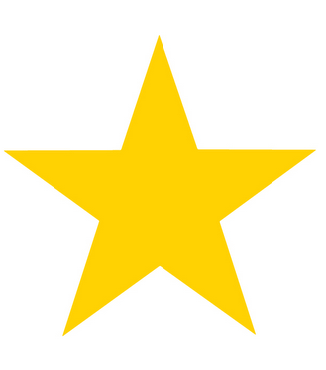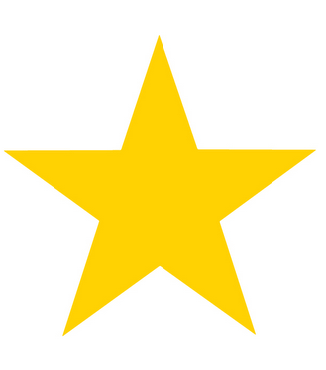 chitra
Best sap abap inistitute in hyderabad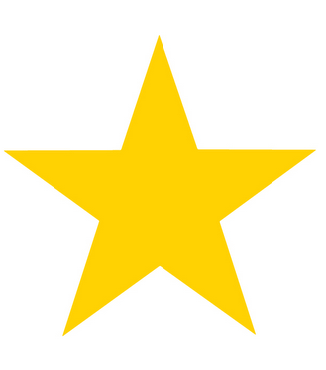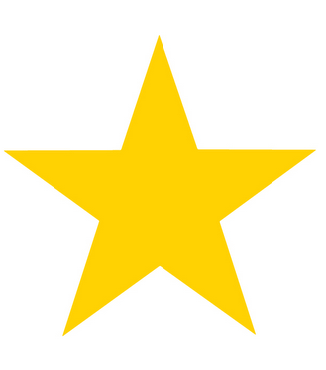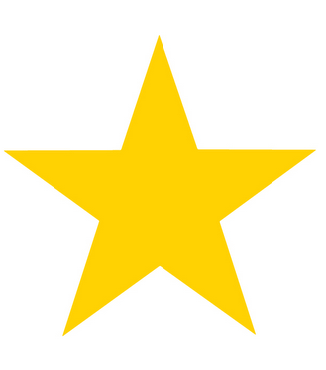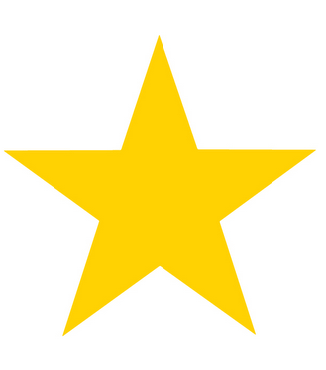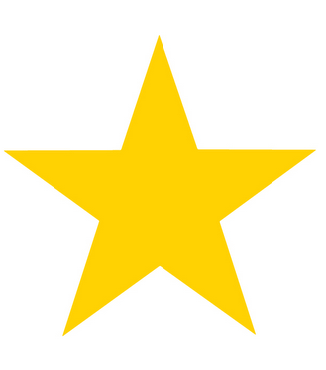 SESHU DAMPURU
Hey Guys, This is Excellent Coaching centre for ABAP learning. Really Superb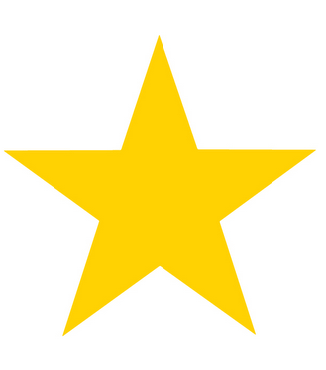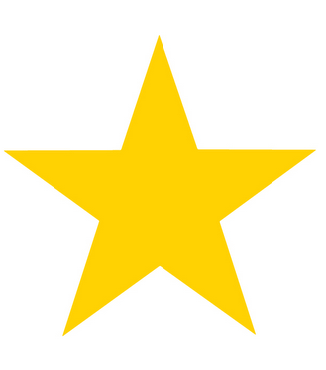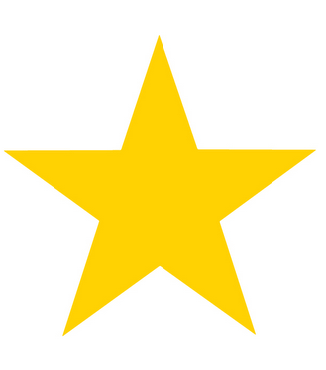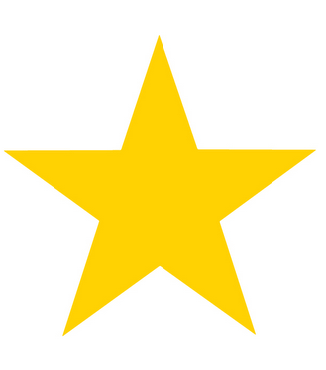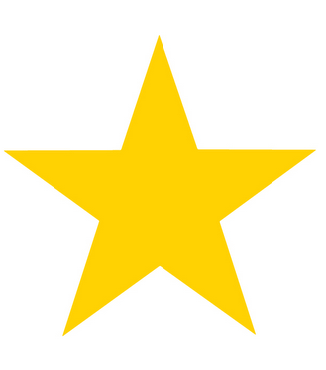 sanjeeva reddy
Proud to be a part of SPRAO technologies as a student . and i would like to suggest this institute for those who are willing to learn good knowledge about SAP-ABAP . Thank you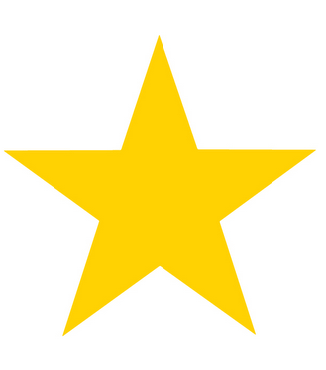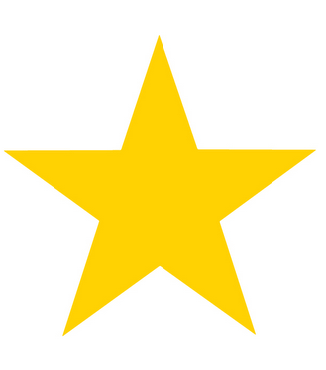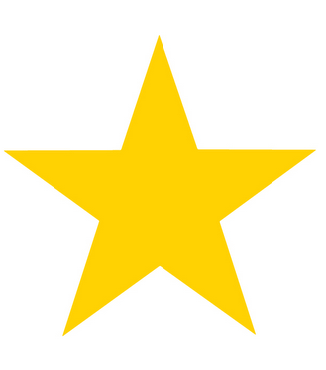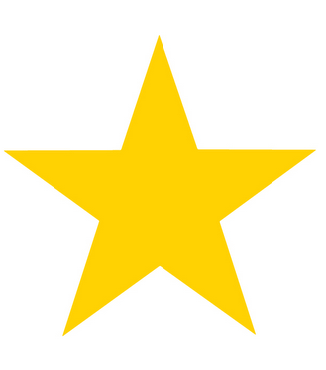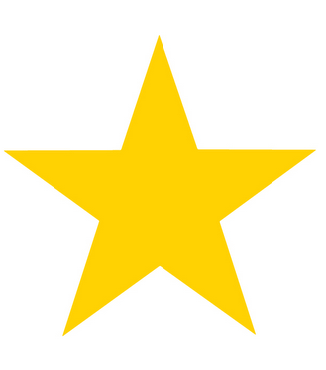 Nandu
This is the best institute for learning ABAP lang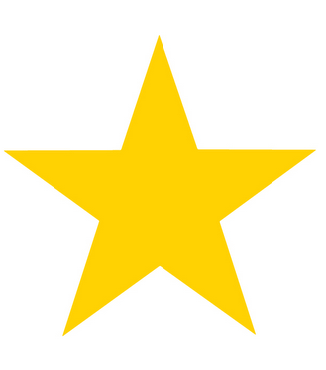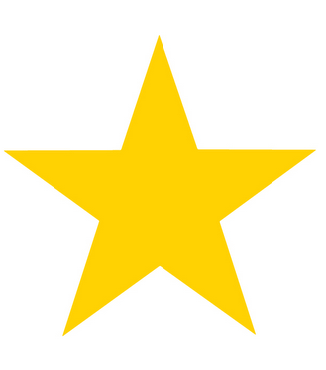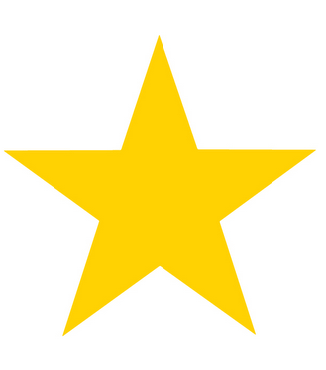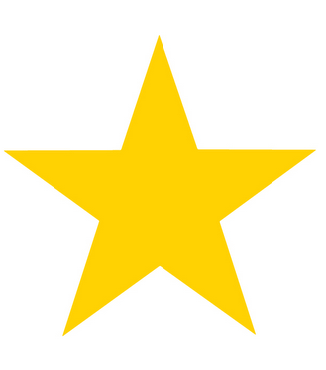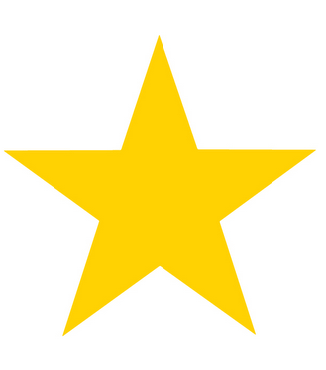 Nirakar
It's good to be part of this institution...becoz my friend is earning lucrative salary in MNC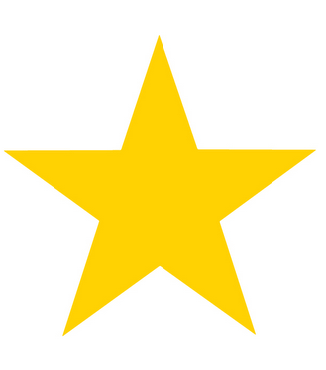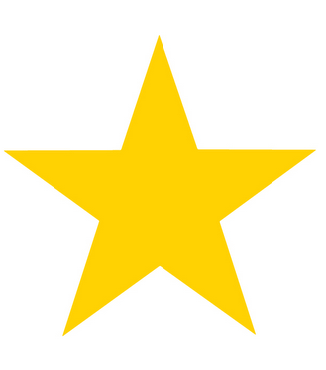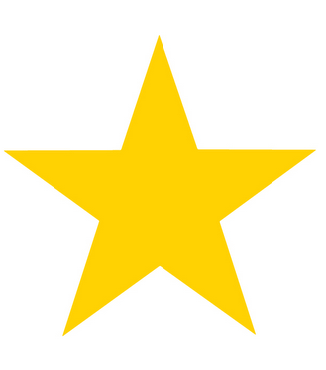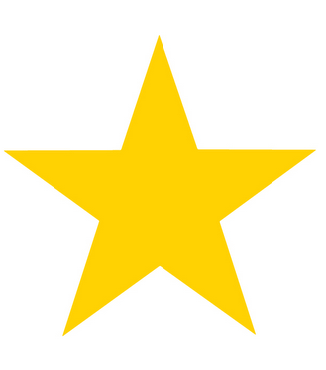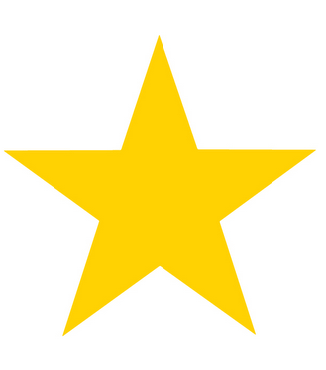 Kalyan
Excellent teaching with Crystal Clear real time scenarios. ABAP is here only . Thanks sir.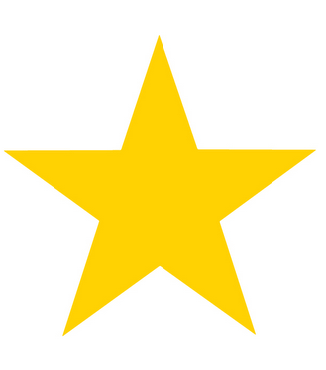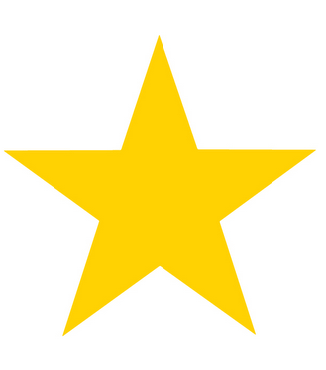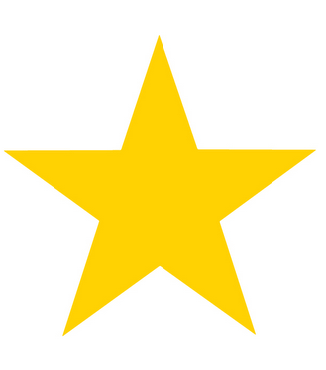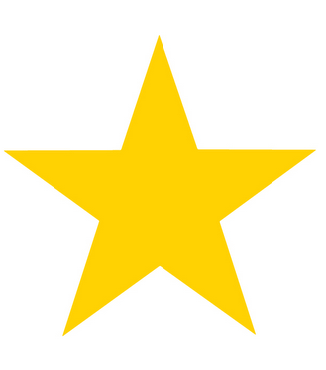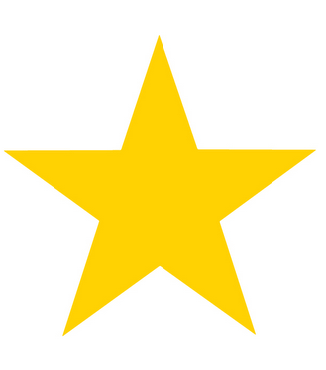 Srinivasareddy
Best Institute for learning ABAP in SAP, please go for it. Thank you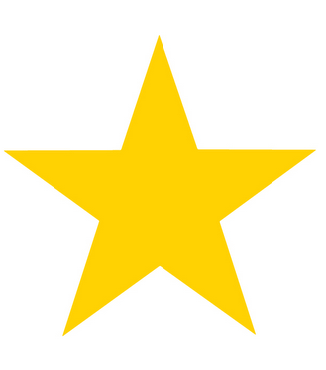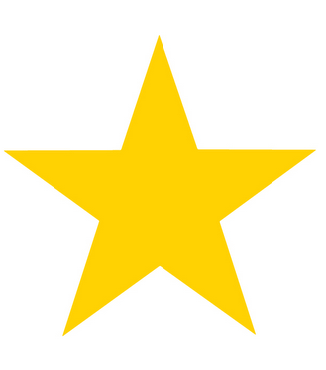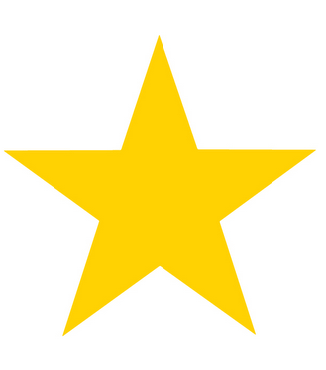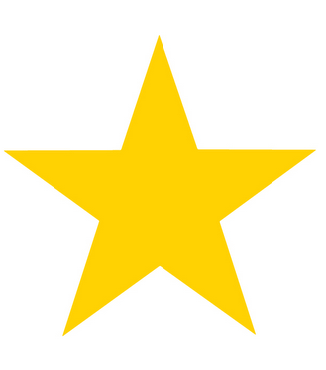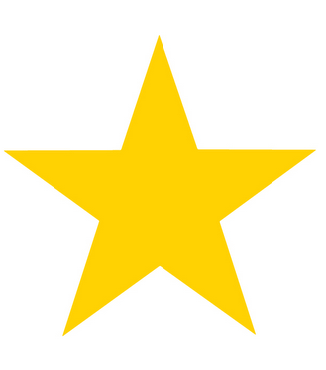 BISWABIKRAM DEO
excellent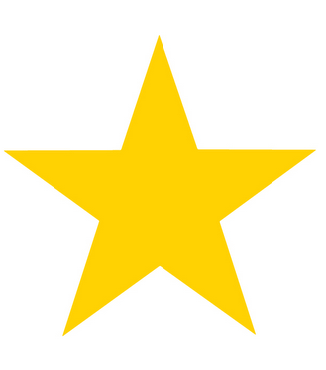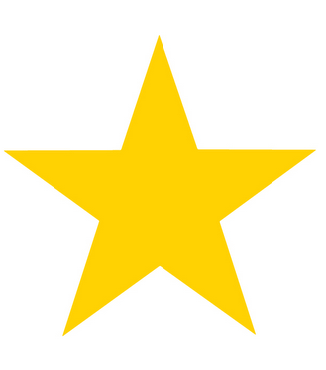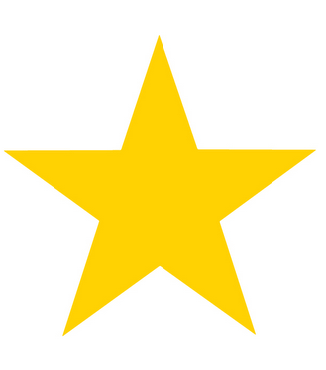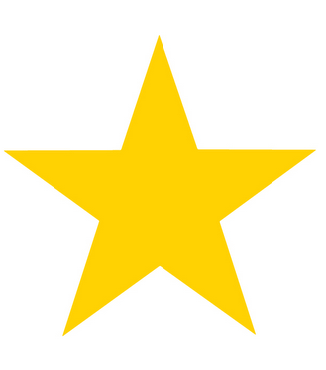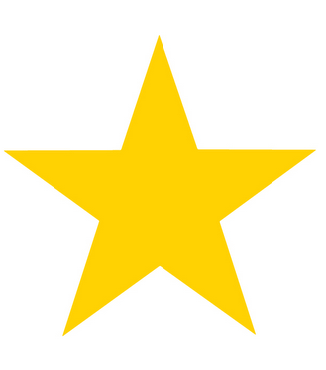 Venkatesh
Best choice for the students who want to make SAP ABAP as their career. Thank you SP RAO sir for making my job easy.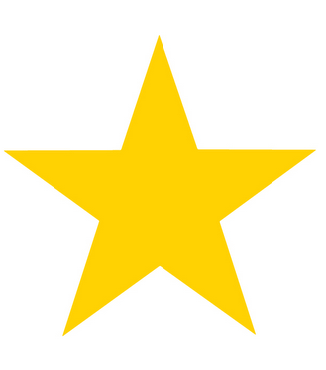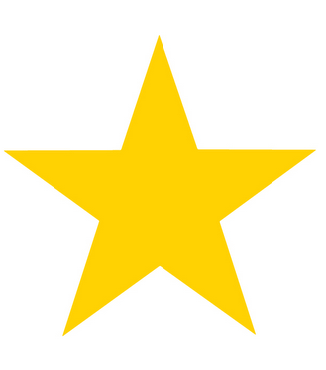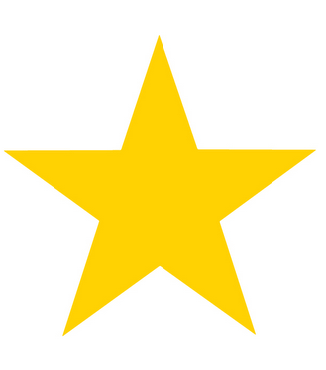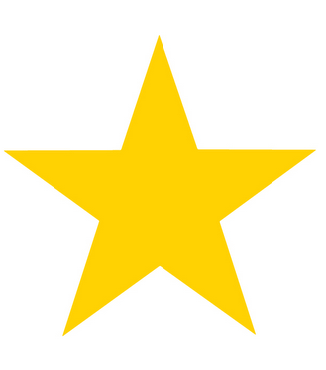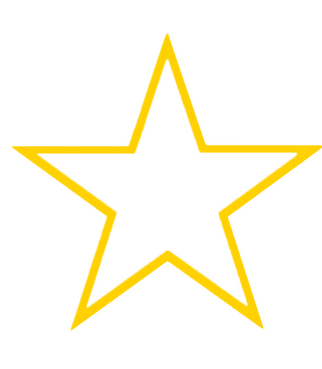 chandu
excellent for ABAP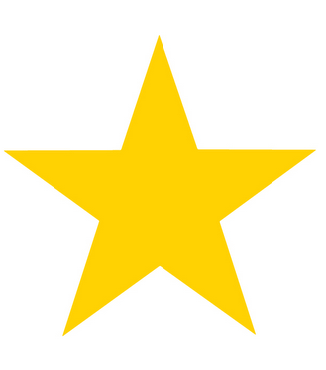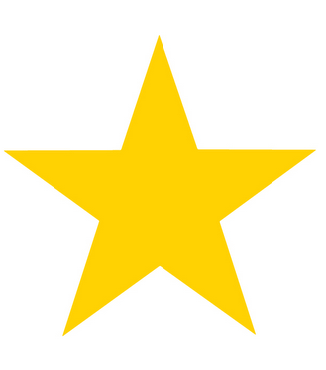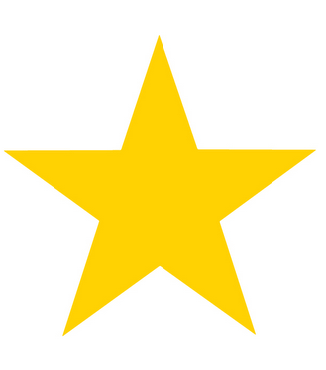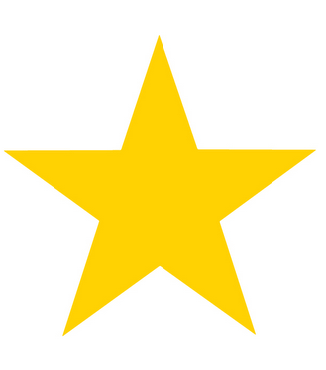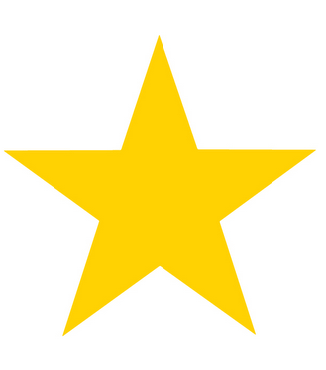 Pratik Sharma
Good material supeb teaching skills.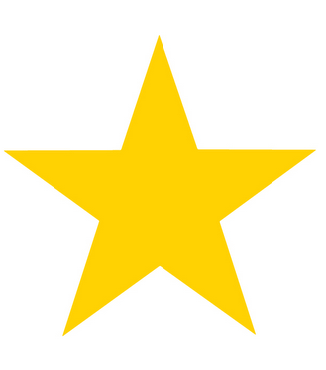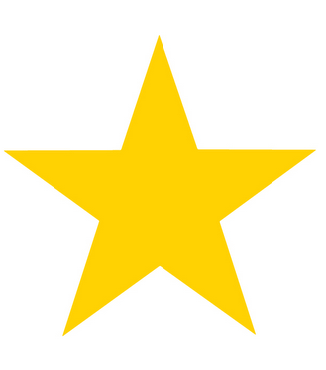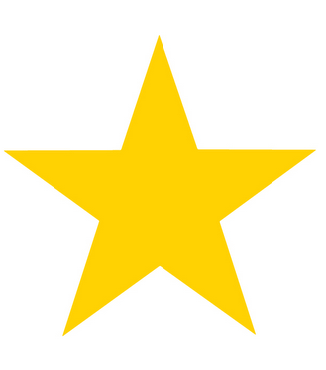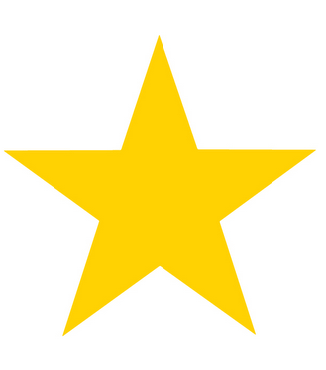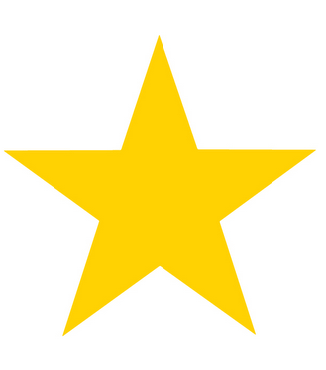 Labala Harish
The way of teaching is very good and SP RAO TECHNOLOGIESis the best institute to learn SAP-ABAP in hyderabad....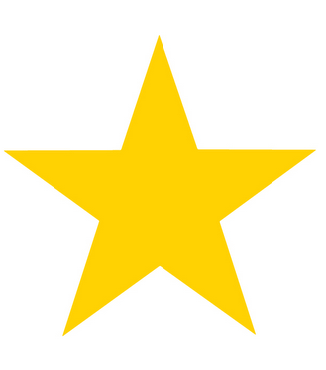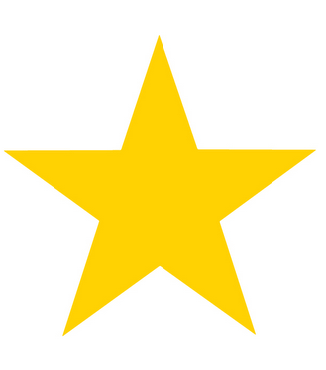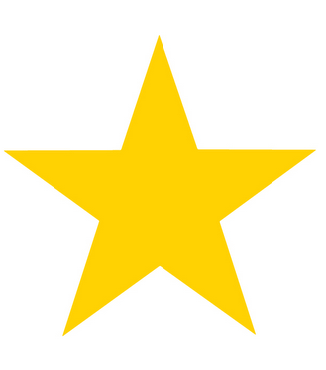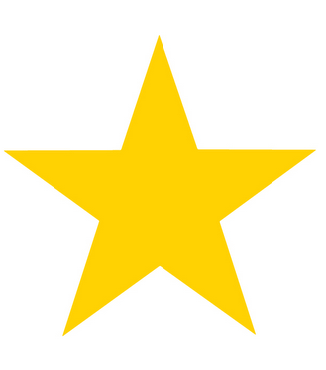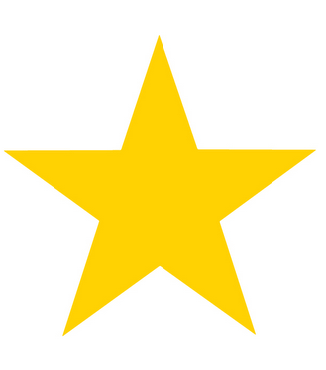 S. Gopichand
The best institute for learning SAP-ABAP.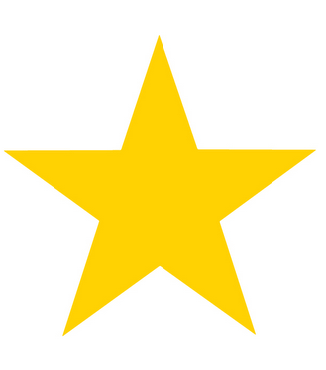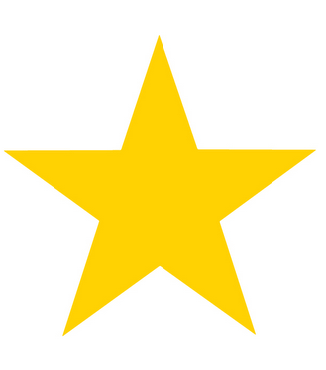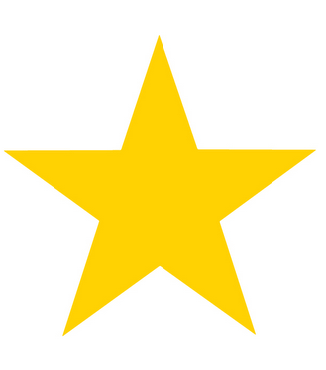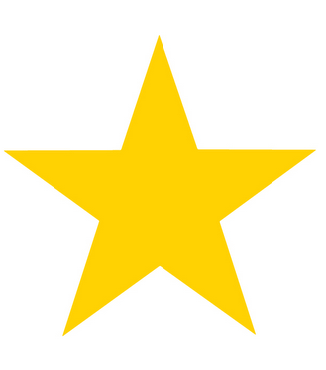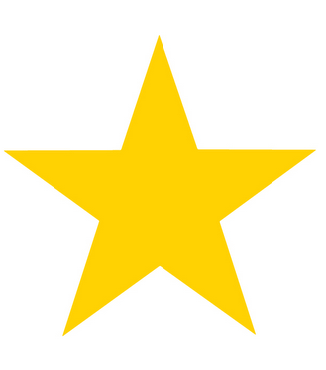 Shashank
It was the best flat form to be grab the abap knowledge....Recently i got the job in seal infotech pvt.ltd....tanq u sir..... and i would like to suggest this institute for those who are willing to le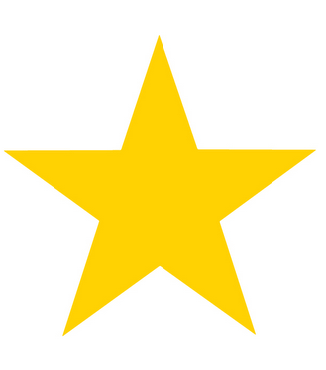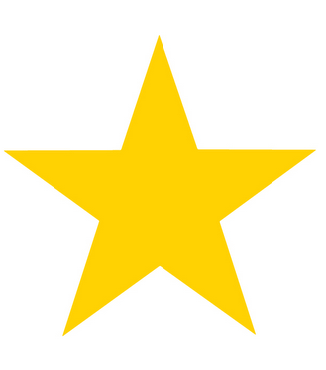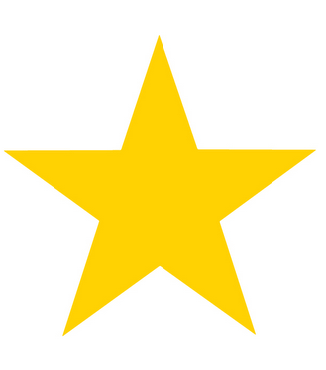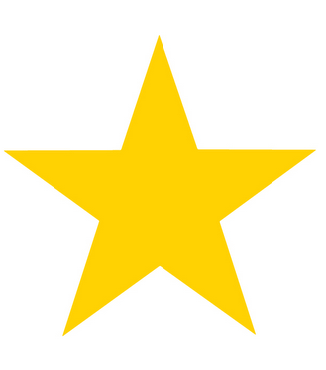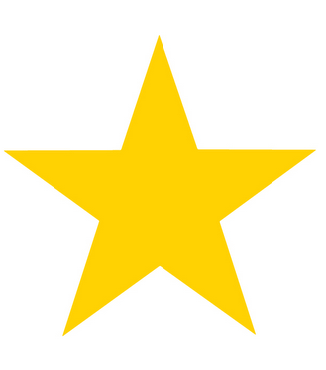 Devi Prasad S
He is the Master in ABAP teaching and even a layman can easily understand coz of his clear and simple language presentation from the roots. I feel so lucky for being a part of SPRAO Technologies. Most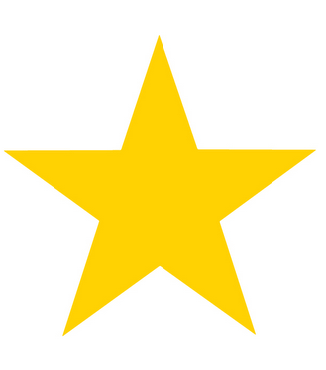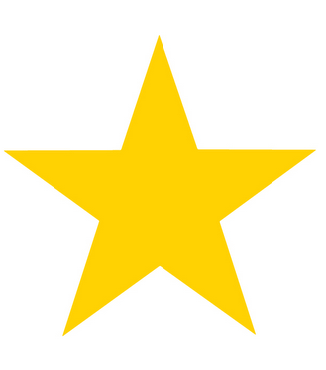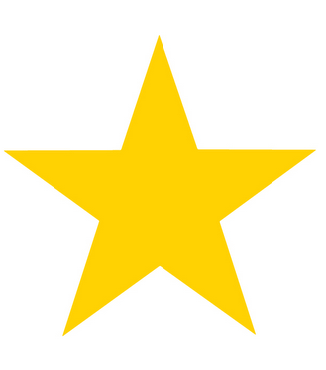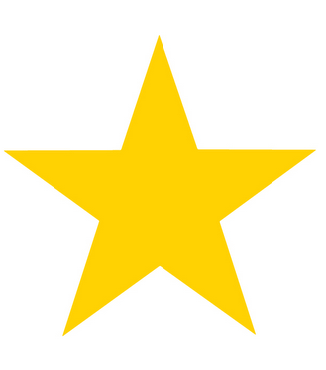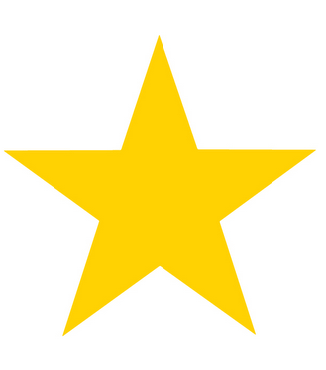 adnaan
Outstanding institute. the man with 11 years of experience has got so much of content is his mind for ABAP i would suggest you this institute.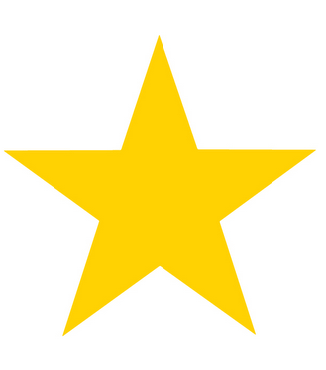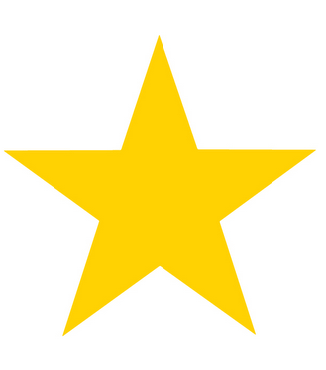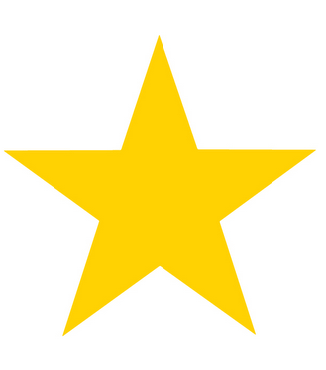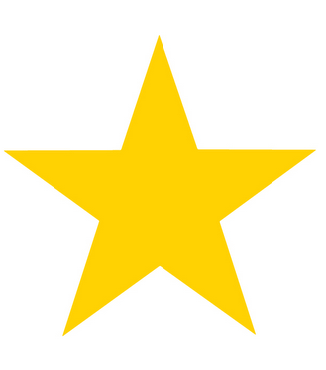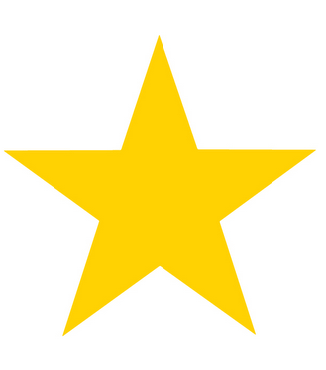 Mahesh chowdary
Unique institution in sap abap.and main thing any student get a knowledge in sap abap but not explain sap abap. Sprao students they explain it. ..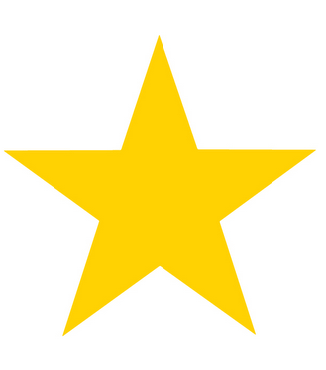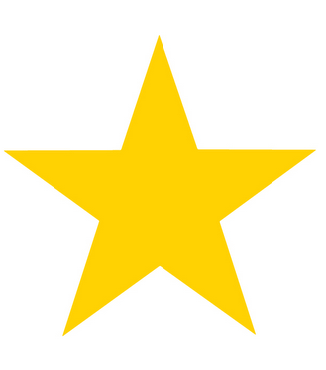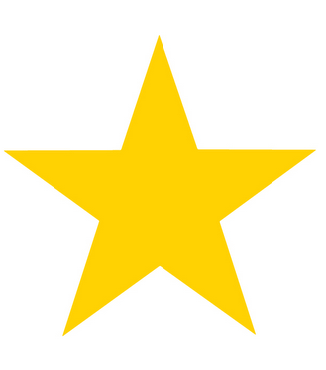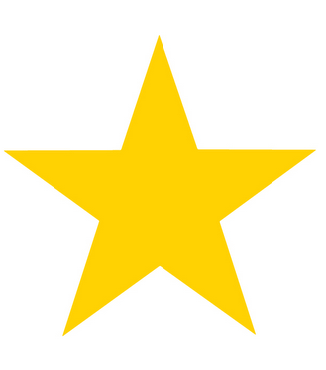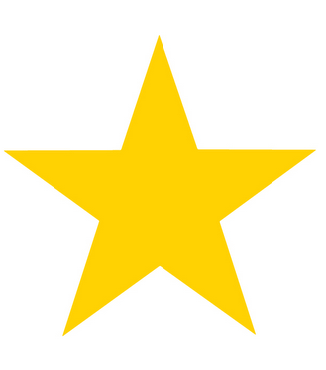 Bharath kumar
excellent coaching center for ABAP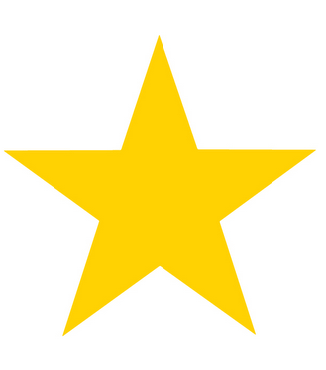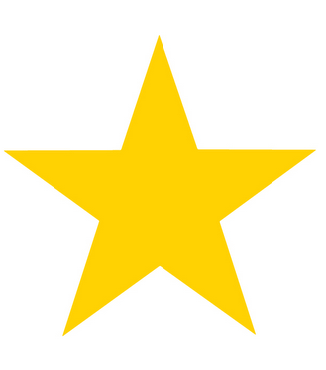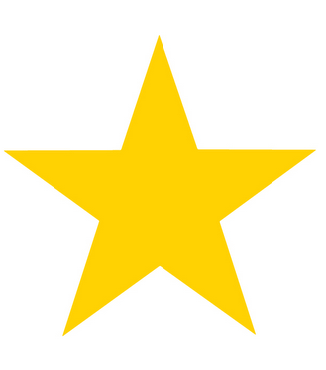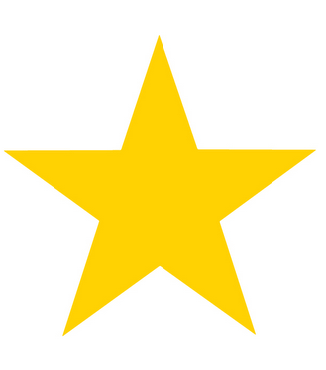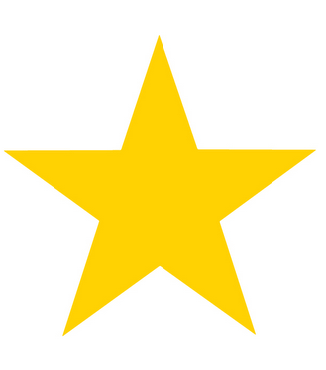 prasanthkishore
Sir teaching is very very good.every one can easily understand. I Really happy with this training center.